Home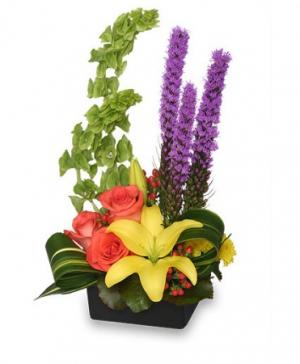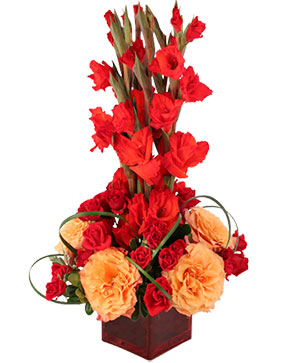 Gladiolus Flame
Flower Arrangement
This brilliant bouquet is bringing the heat! The breathtaking red gladiolus stand out spectacularly against the lovely Free Spirit roses and red spray roses, making Gladiolus Flame a fiery mix of colors. Add some color to your home today with this alluring bouquet!
More Info
*DUE TO THE GLOBAL PANDEMIC, OUR FLOWER SUPPLIERS HAVE HAD LIMITED PRODUCT WHICH HAS REDUCED OUR FLOWER AVAILABILITY. PLEASE BE MINDFUL OF THIS NOTIFICATION WHEN ORDERING.
WE APPRECIATE OUR CUSTOMERS AND STRIVE TO PROVIDE QUALITY SERVICE ALONG WITH TOP QUALITY PRODUCTS.